FREE MASTERCLASS:
How to find the
REAL
ROOT CAUSE
of your symptoms
…and finally banish your frustrating health struggles like bloating, fatigue, constipation, hormone imbalances and acne
for good!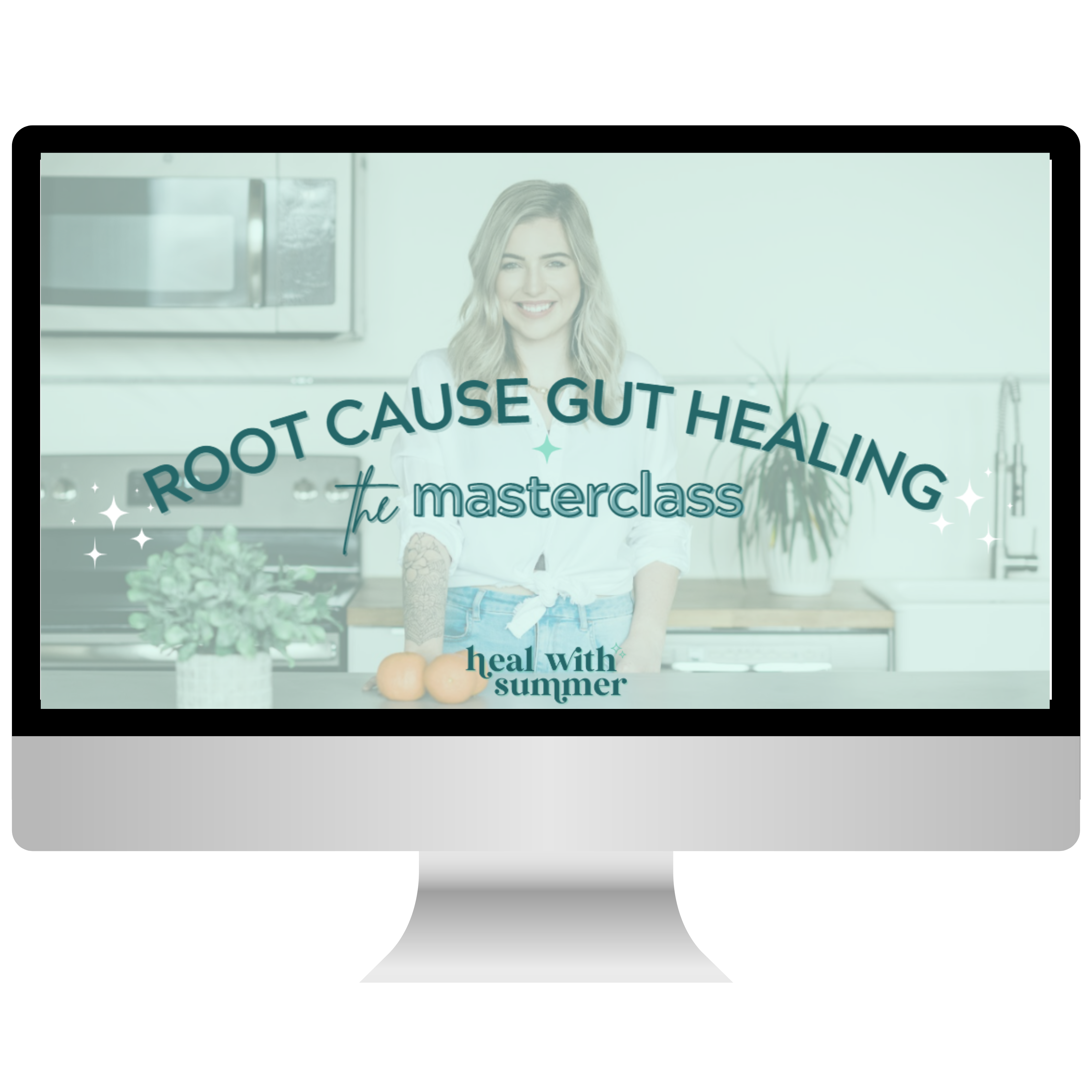 DURING THIS FREE TRAINING YOU WILL LEARN:


👉 The real reason why common "gut healing" supplements and solutions
DON'T WORK
in the long term, and why they might end up doing more harm than good

👉 How to understand your unique "toxic bucket", the stressors that are causing harm to your gut lining, and why a more holistic approach to addressing toxins is needed

👉 How to utilize the Root Cause Roadmap to approach healing the right way, in a step-by-step, time-proven process used by hundreds of Summer's clients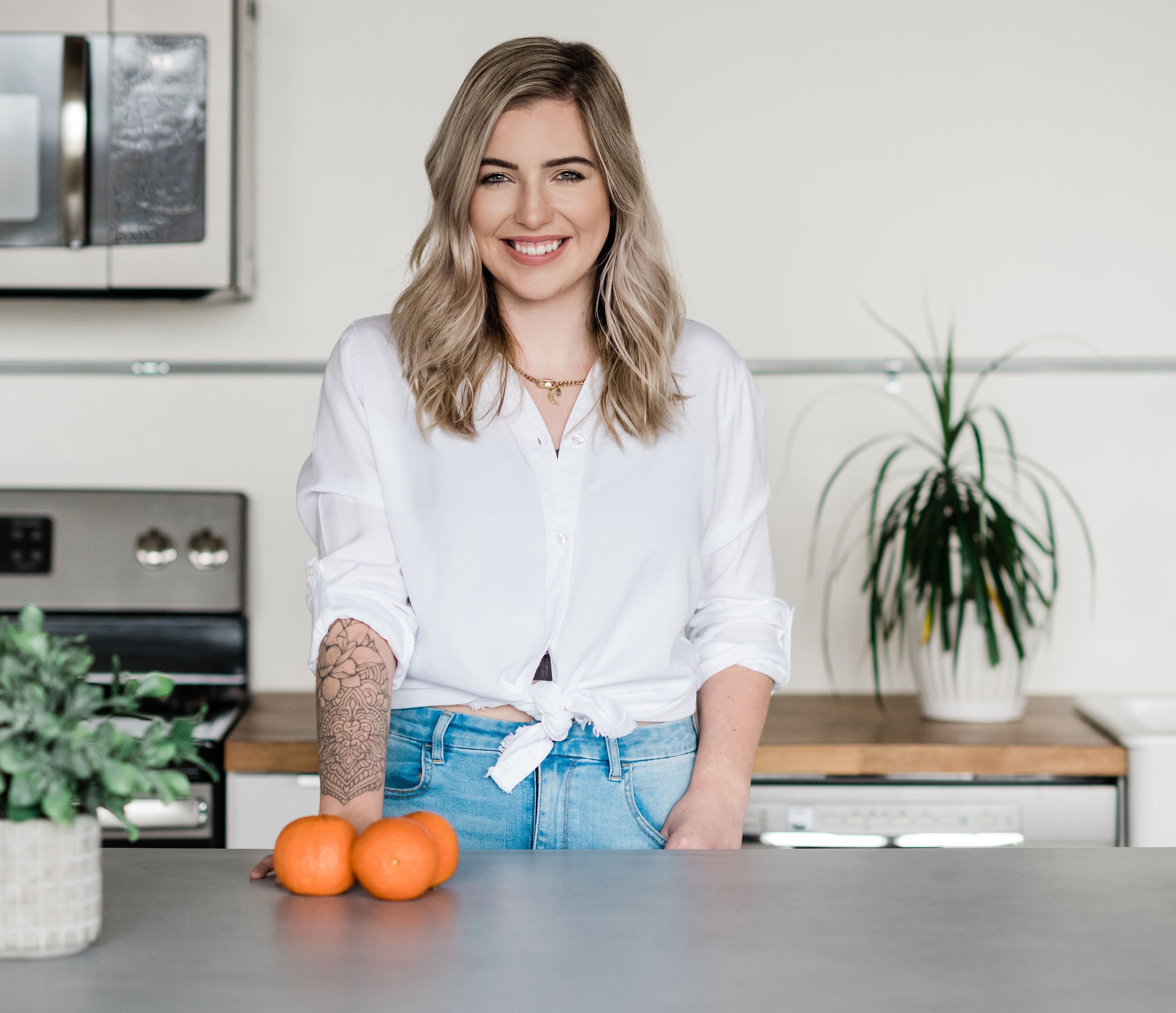 ABOUT YOUR HOST
Summer started out just like you - struggling with chronic "mystery" symptoms like cystic acne, panic attacks, depression, hormone imbalances, insomnia, food sensitivities, bloating and more. 

After dealing with a wide range of chronic symptoms for over 7 years with no answers from doctors, Summer took her healing into her own hands and became a certified Functional Health Practitioner, eventually piecing together that she had chronic Lyme disease. Using tools like systemic detox, nervous system support and functional nutrition, Summer regained her health and vitality for good. 

Now she helps hundreds of women (like YOU!) do the same.


Pssst! Stay until the end for a special bonus!