Are you tired of:
-chronic "mystery" symptoms like bloating, constipation, acne, fatigue & hormonal imbalances?
-constantly seeking out new doctors, practitioners and protocols but getting vague & frustrating results?
-feeling like you're constantly on a hamster wheel of "symptom chasing" with no real progress or answers?

...If so, it's time to STOP chasing symptoms, and START addressing the root cause.
STOP looking outside for answers and START looking within.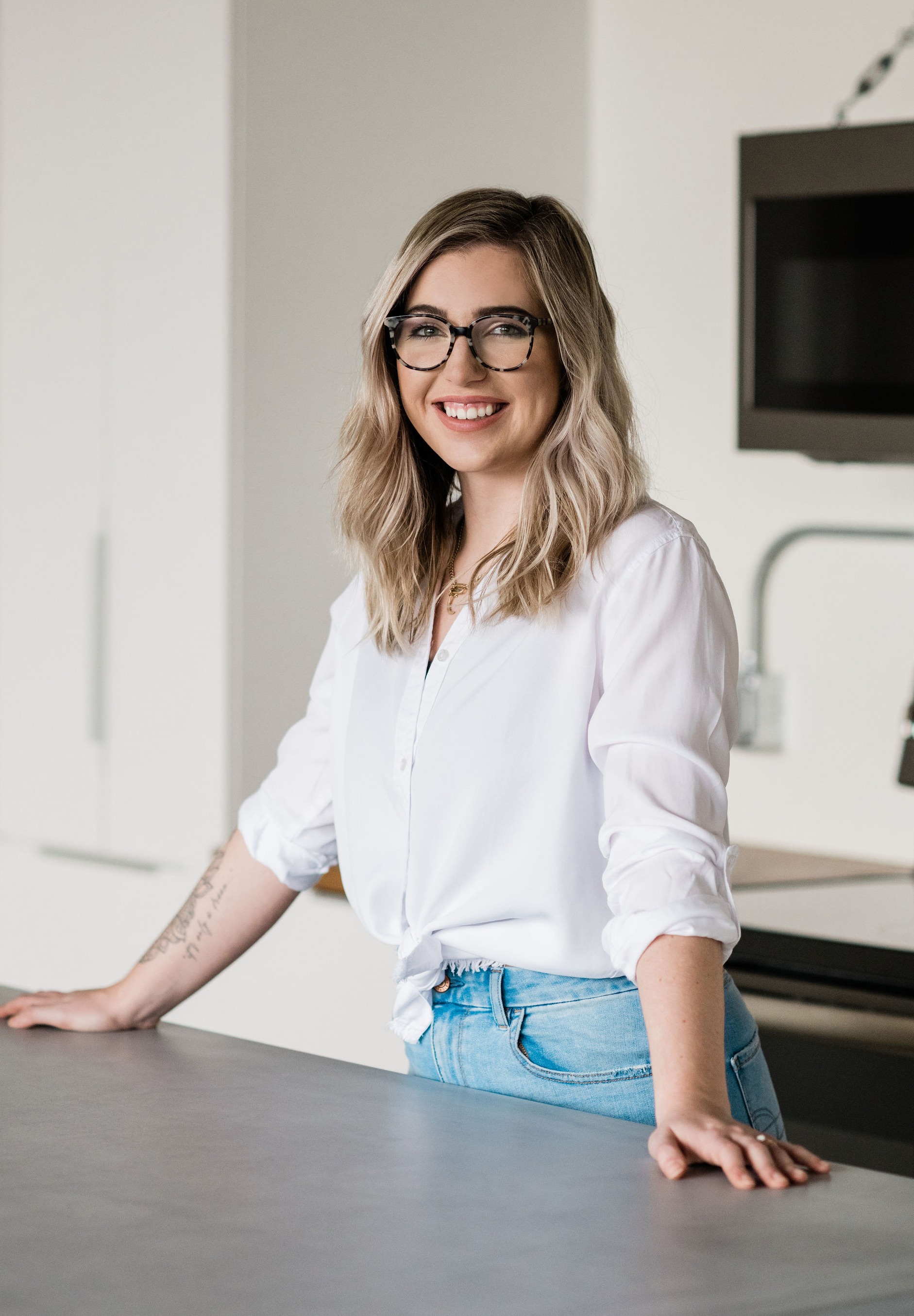 Use this Image with Text block to balance out your text content with a complementary visual to strengthen messaging and help your students connect with your product, course, or coaching. You can introduce yourself with a profile picture and author bio, showcase a student testimonial with their smiling face, or highlight an experience with a screenshot.